Yard Sale Treasure Map is a crowd-sourcing app that helps you plan, organize, and navigate your yard sale route.
Sellers can add listings with photos and app users can share other sales they find to create the most complete local yard sale map possible each week.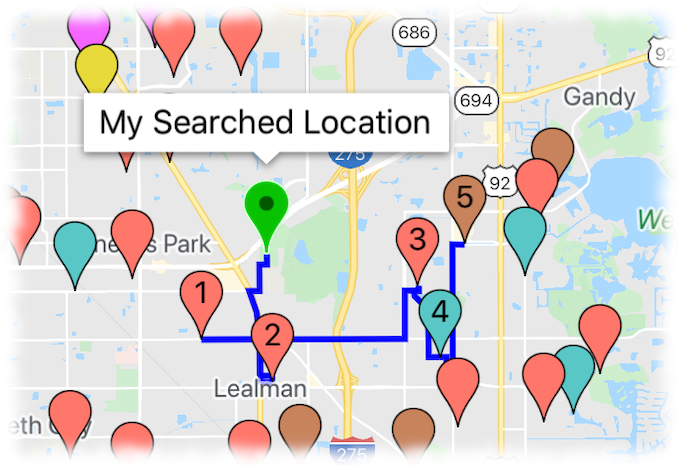 The Route to Success
Planning
Use this app to plan your route ahead of time. Get to more sales earlier and faster.
Navigating
Once you set out the app will:
help you navigate your route
display new sales near you
alert for canceled sales
show star ratings for ongoing sales
Adding Sales
The map sale density in your area depends on how actively your community contributes sale addresses using this app. Add sales using the app directly or use this spreadsheet webpage, which syncs with the app.
Yard Sale Treasure Map is the app used by the largest community of hobbyist garage sale shoppers and professional resellers.
Posting your sale is easy and 100% free. Fill out the form below, use the app directly to create your listing, or add a list of sales for a community event.